Below are a few Open Source tidbits I've created.
Group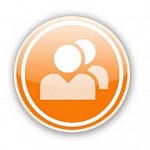 Documents (BuddyPress)

Group Documents creates a page within each BuddyPress group to upload and store documents. Documents can be edited and deleted either by the document owner or by the group administrator. Document activity is logged in the main activity stream, and is also tied to the user and group activity streams. The site administrator can set filters on file extensions, and users and moderators can receive email notifications at their option. There is also a "Recent Uploads" widget than can be used to show any number of recently uploaded documents. Maintained until ~2011, most recent version can be found here.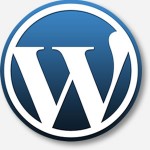 Emma Email Signup (WordPress)

Emma Signup is a plugin to add an email signup form for your Emma account in your WordPress site. Built & Maintained until ~2011.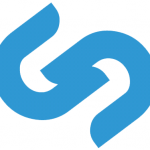 Page Content (Silverstripe)
A widget to display body content from another page.  Useful for creating matching content on a sidebar across multiple pages.  With other text widgets, you would have to update the text on every page if you have any changes.  By defining a shared page, then using this widget to pull that page's content, you can update the content across multiple sidebars all at once. Download Widget Directly.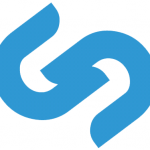 Recent Uploads (Silverstripe)
A simple widget to display your most recent file uploads as links in the sidebar. Download Widget Directly.